We ensure the toughest windshields and windows. Our SHIELDS® and SUPERCOAT™ lines offer a combination of strength and clarity that can be only found worldwide at SHIELDS®.
PERFORMANCE – PROVEN – TOUGHNESS
250x Stronger Than Glass
1/2 The Weight of Glass
Scratch Resistance
Optically Correct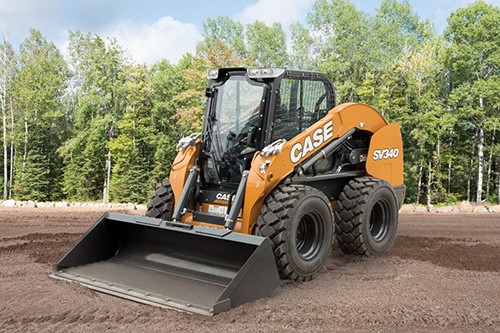 SHIELDS® offer the form-fit function of OEM glass with the advantages found only in our SHIELDS® heavy equipment replacement windows and windshields.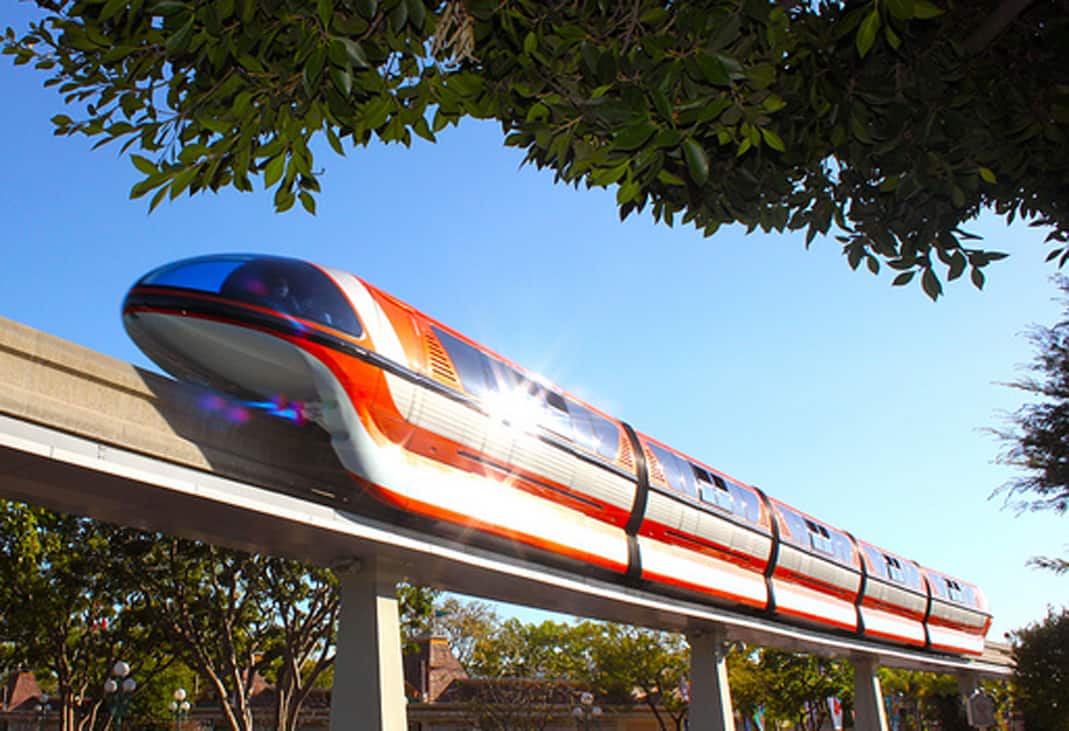 We are the world leader for engineering and manufacturing of specialty and custom clear plastic parts. SHIELDS® designs and fabricates windshields for the Salt Flats of Bonneville and world-renowned amusement parks. To the deepest forests on Earth and even priceless vintage automobiles. The most demanding turn to us to solve their performance safety windshield and window problems.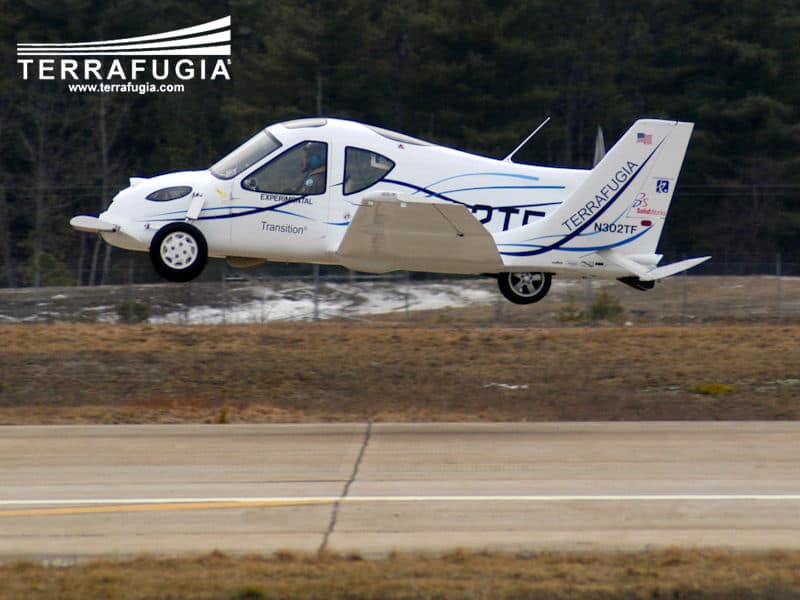 SHIELDS® is a A+ rated vendor for all our OEM customers. Our 45 years of experience provides our customers with complete in-house operations. Our stringent quality control and innovative design engineering along with purchasing and production scheduling distinguishes us as the best.
Our military products include riot shields, extremely heavy gauge windows, and protection pieces in military vehicles. We contract directly with government agencies for military vehicles. For specialty vehicles, however, we work directly with the engineers to create a window that fits our client's needs.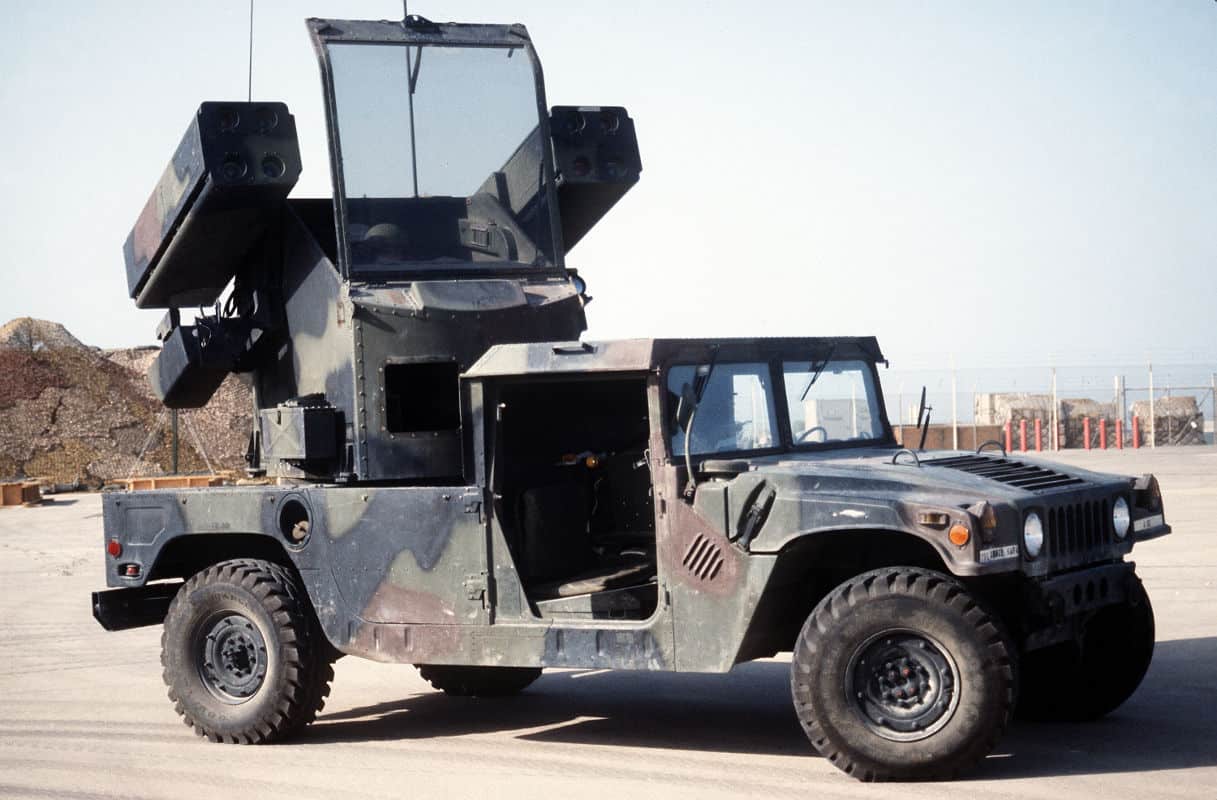 FREE QUOTE
Need a windshield? Fill out this form to get in touch.
1.800.554.7527
765.913.8121
1000 Industrial Drive
Martinsville, IN 46151
1.800.554.7527
765.913.8121
1000 Industrial Drive
Martinsville, IN 46151