We have led the polycarbonate thermoforming industry in quality, design, process, and innovation. FORM/TEC Plastics is the only manufacturer in the world that both forms and post-coats polycarbonate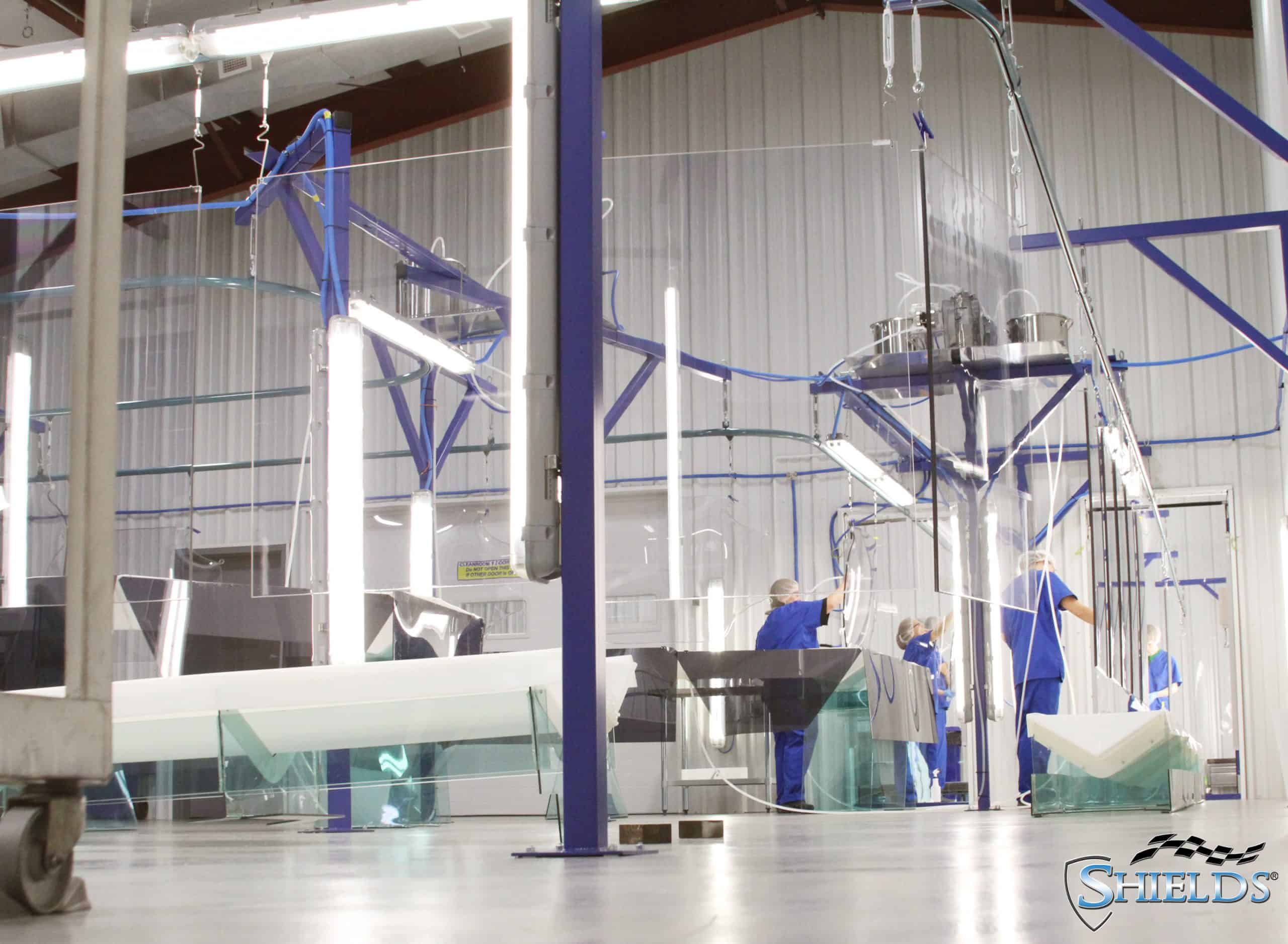 All windows and windshields unless specified are post-coated, applied after polycarbonate has been formed. Our coating has superior abrasion and scratch resistance as well as solvent and chemical resistance. Our coating is done in a 3,500 Sq. Ft. Class 10,000 environment clean room with multiple coating lines & processes.
FREE QUOTE
Need a windshield? Fill out this form to get in touch.
1.800.554.7527
765.913.8121
1000 Industrial Drive
Martinsville, IN 46151
1.800.554.7527
765.913.8121
1000 Industrial Drive
Martinsville, IN 46151