We have led the polycarbonate thermoforming industry in quality, design, process, and innovation. FORM/TEC Plastics is the only manufacturer in the world that both forms and post-coats polycarbonate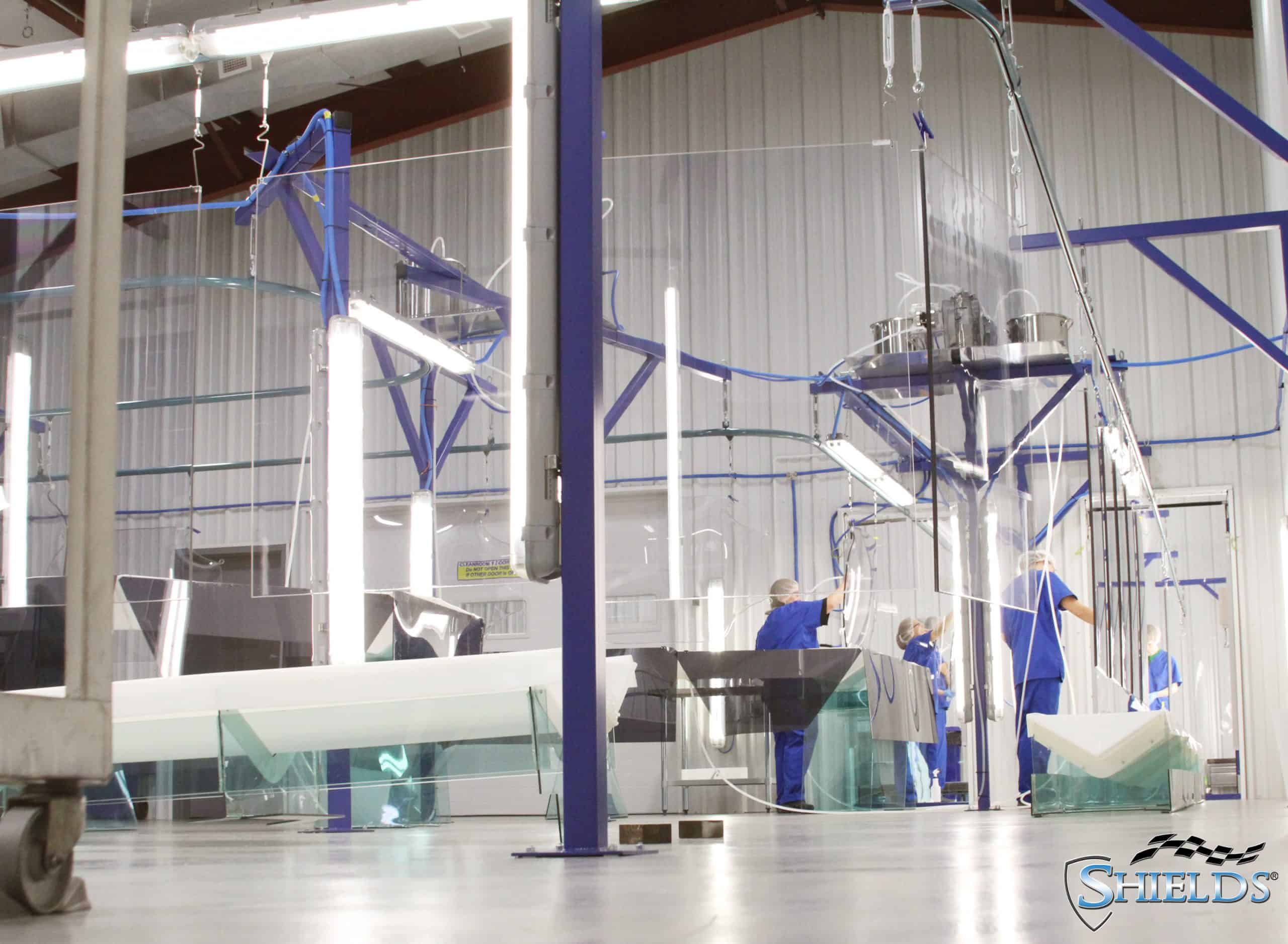 All windows and windshields unless specified are post-coated, applied after polycarbonate has been formed. Our coating has superior abrasion and scratch resistance as well as solvent and chemical resistance. Our coating is done in a 3,500 Sq. Ft. Class 10,000 environment clean room with multiple coating lines & processes.
Using formed polycarbonate gives you many advantages over standard glass. Polycarbonate is ½ the weight of glass, 250x stronger than glass, can fit standard and custom cabs and enclosures and more.
See it in action at our YouTube Channel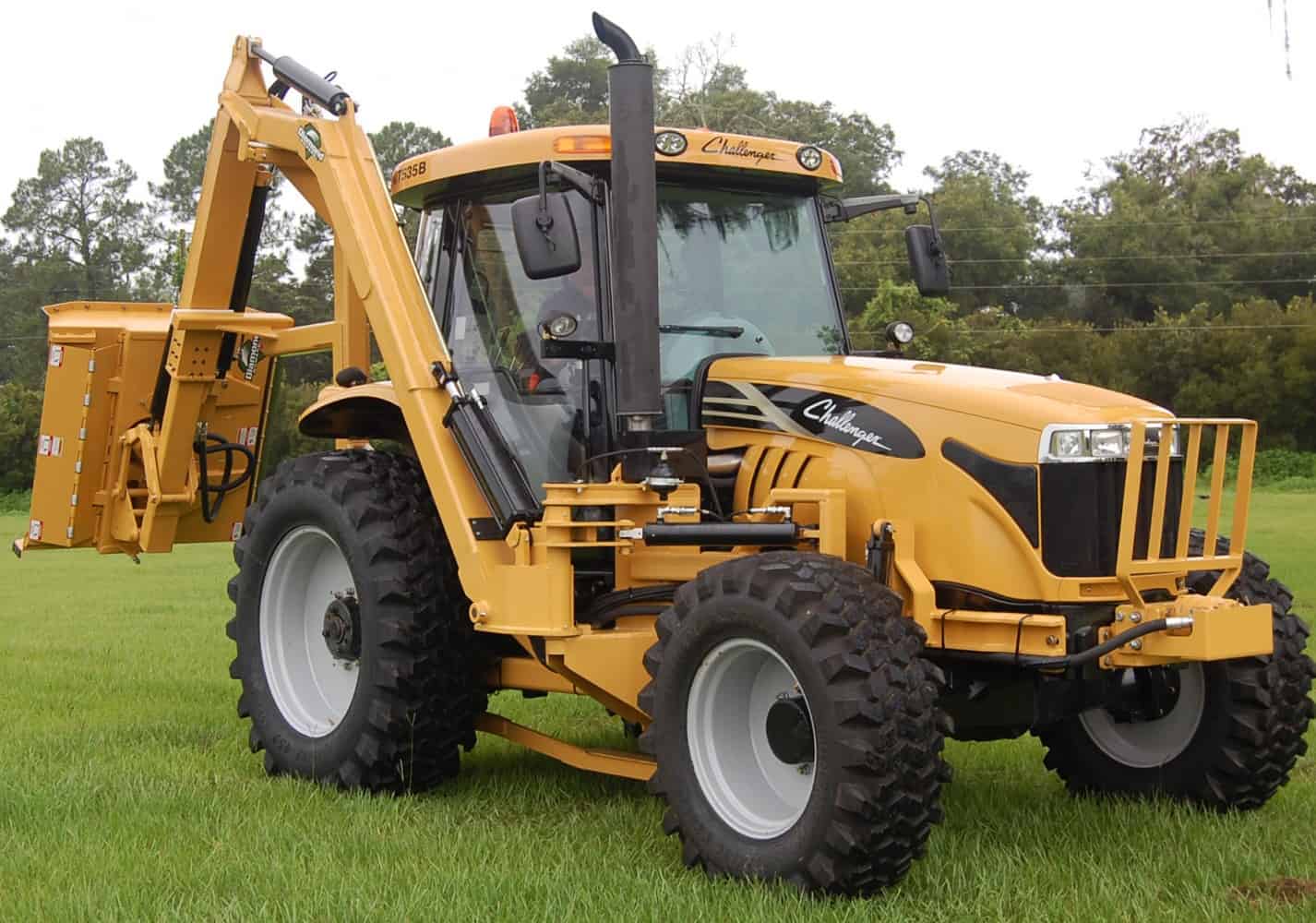 The proprietary UV and Abrasion Resistant surface coating on SHIELDS® SUPERCOATED™ polycarbonate significantly improves performance. Periodic cleaning using proper procedures and compatible cleaners are recommended to prolong service life.
At SHIELDS® our 45,000 + Sg. Ft facility houses all our processes. Our capabilities vary from engineering, thermoforming, and multi- axis routers for best quality and customer service. All sales and marketing are done in house as well.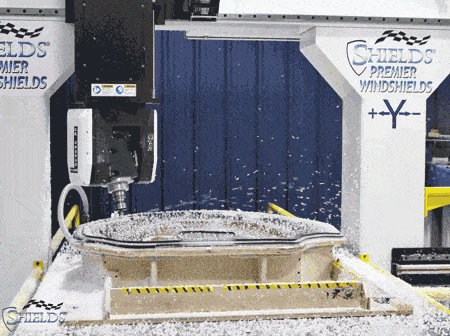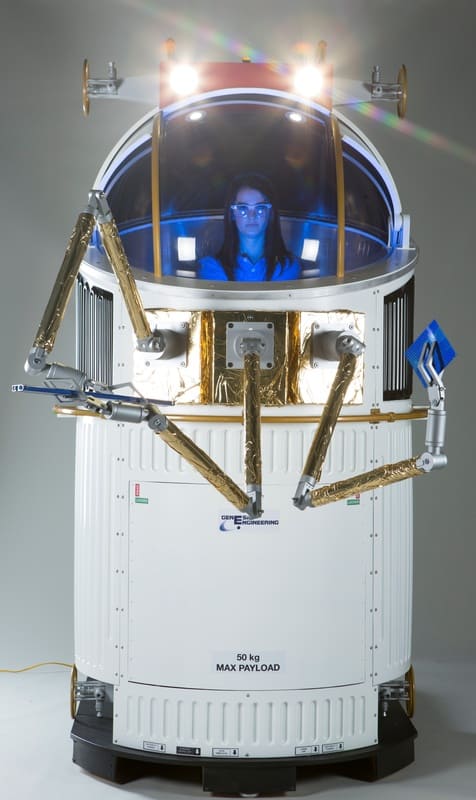 Our quality standard is to be the world leader in formed and post-coated optical polycarbonate & acrylic by continually improving all processes. Quality, efficiency, and innovation are the foundations that run through the business and every employee.
FREE QUOTE
Need a windshield? Fill out this form to get in touch.
1000 Industrial Drive
Martinsville, IN 46151
1000 Industrial Drive
Martinsville, IN 46151