1000 Industrial Drive
Martinsville, IN 46151
1000 Industrial Drive
Martinsville, IN 46151
We are a plastics parts manufacturer and post-coater, offering our SHIELDS® line of windscreens, windows, shields, and canopies ~ AND the advantages of our experience and customer support. FORM/TEC Plastics is the only manufacturer in the world that both forms and post-coats polycarbonate to the most demanding standards.
Our philosophy is to strive to be the world leader in formed and post-coated optical polycarbonate & acrylic by continually improving all processes.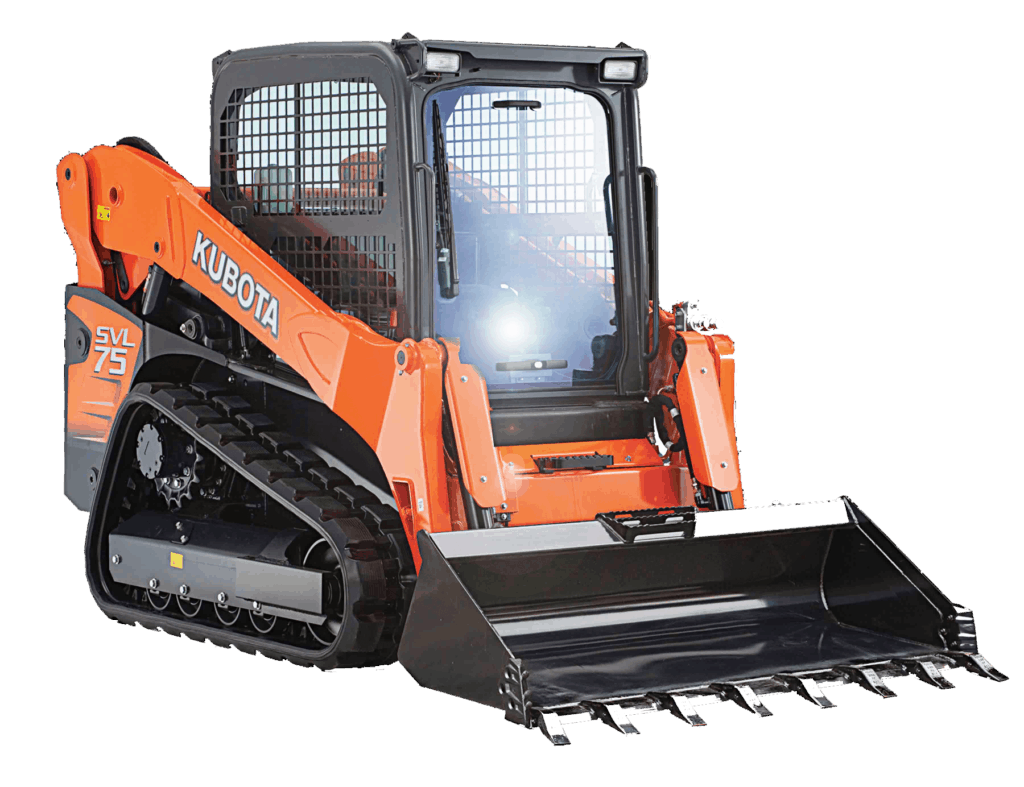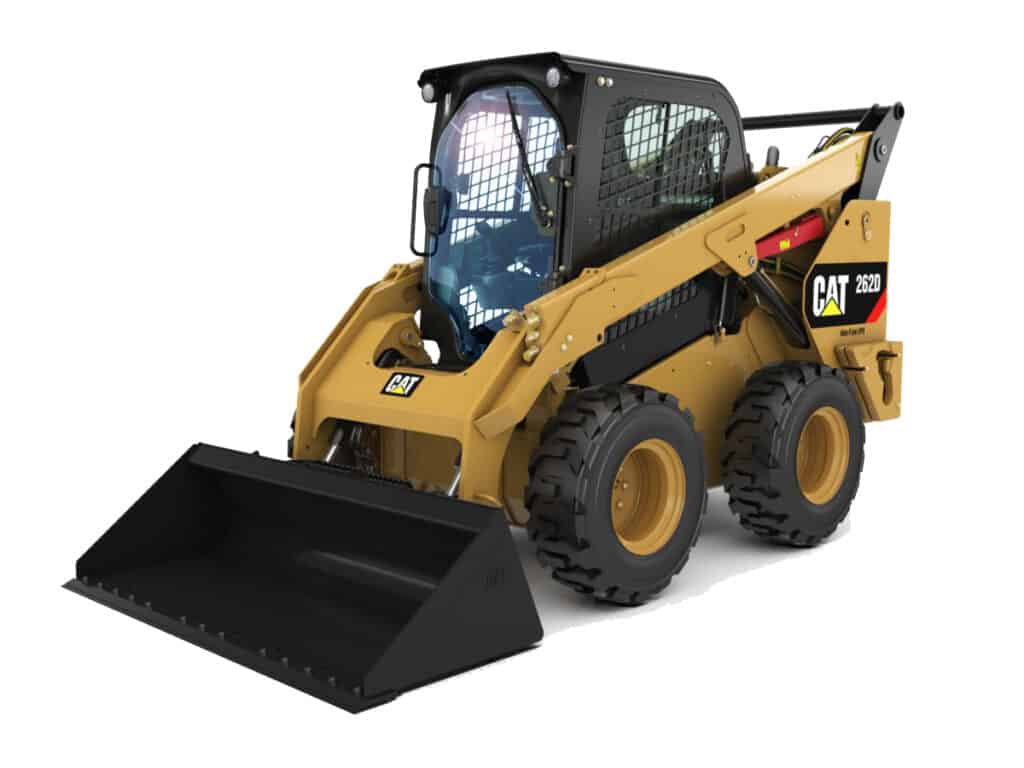 CAT Mini Hydraulic Excavator
Our Products
We have been producing specialty custom windshields and windows for nearly 45 years! Our experienced staff and proprietary capabilities allow us to design and produce parts that, simply stated, no other manufacturer will touch. Our reputation for quality, ability, and customer service are unmatched worldwide.
Heavy Equipment
Our replacement windows are formed and coated to duplicate OEM glass, shape, and trim. All windows are available in ¼", 3/8" and ½" and can have their perimeter milled (on 3/8" and ½" models) to accommodate the OEM gaskets and mounting hardware.
Racing and Vintage
Every SHIELDS® windshield is formed optically correct, then protected with our exclusive SUPERCOAT™ Hard-Coat. We provide the largest selection of makes and models available for racing cars, trucks, vintage, and classics
Specialty Vehicles
Our proprietary capabilities allow us to create custom windshields or window applications for any custom or specialty vehicle
Marine Performance
All SHIELDS® Offshore windshields are formed and post-coated with our exclusive SUPERCOAT™ Hard-Coat, giving teams and builders a safety, performance, and durability advantage not found with any other marine glazing manufacturers.
OEM
Our 45 years of experience provides our customers with complete in-house operations. Our stringent quality control and innovative design engineering along with purchasing and production scheduling distinguishes us as the best
Military
Our military products include riot shields, extremely heavy gauge windows, and protection pieces in military vehicles. We contract directly with government agencies for military vehicles. For specialty vehicles, however, we work directly with the engineers to create a window that fits our client's needs.
Quality, Efficiency, and Innovation
We are the world leader in formed and post-coated polycarbonate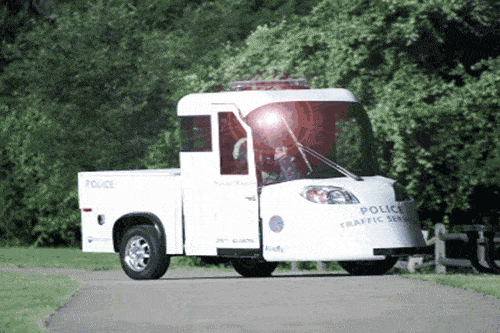 We began working with SHIELDS in the fall of 2010, after several failed attempts with other potential vendors, at developing a windshield for our electric utility vehicle, the Firefly ESV. Other suppliers were not able to achieve satisfactory clarity of consistent shape with the radical curvature and size windshield that we needed. Not only has SHIELDS surpassed all our design specifications, they also developed a frit (border) application process (saving us labor cost), provided their SUPERCOAT coating which exceeds our scratch resistance requirements, and constantly delivers a quality product on time. Working with SHIELDS has been a distinct pleasure, and we wish all of our suppliers could perform as they do; they are a quality group of people!
After almost 10 years with Shields, service has been nothing but excellent. Not only are they a vendor to Intercontinental Trophy Cup but they have also become close personal friends. What sets them apart from other manufacturers is their eagerness to take on dynamic and different projects when others choose to stay inside the box. They have provided windshields, stock glass replacements, and trophies for us over the years and we look forward to continuing the relationship with our new racing series.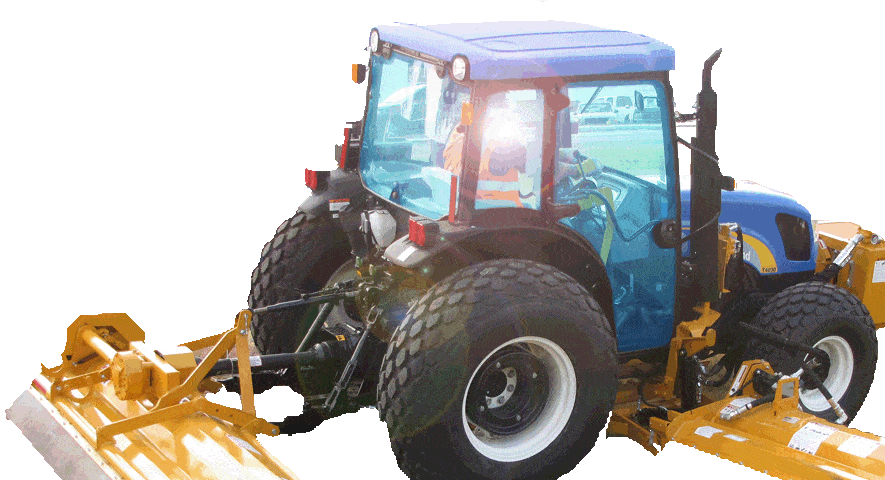 Having a business relationship for over a decade, Form/Tec Plastics (SHIELDS®) remains Alamo Group (TX) leading polycarbonate supplier. Their product expertise and reliable service exemplifies their success in the OEM industry. The business synergism between Alamo Group and SHIELDS® is conducive to a prosperous business relations ship.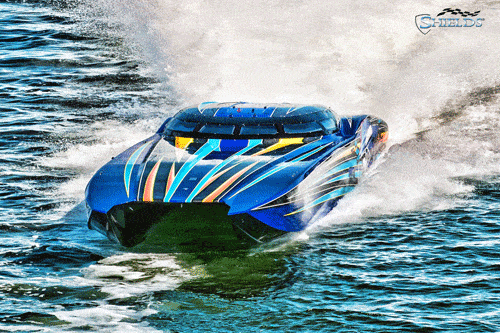 We have used SHIELDS Windscreens on our award winning offshore catamaran line for many years and now on our latest Center console line. SHIELDS has produced a product that can withstand the punishing environment of performance boating. We are also pleased with the customer support and knowledgeable staff that serves us well, meeting very demanding timing and design needs. I would freely recommend SHIELDS as a great source for all your windscreen needs.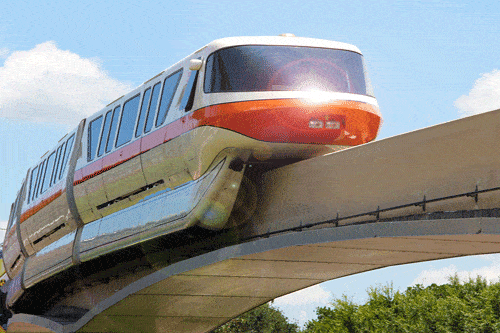 Our company wishes to give special recognition to SHIELDS for being a first class supplier for replacement tractor windows and doors that we install on our product line. We have found their product to be excellent in quality and they are very reliable in delivery time. They have also been helpful in supplying one of a kind applications. We shall be glad to recommend them at any time.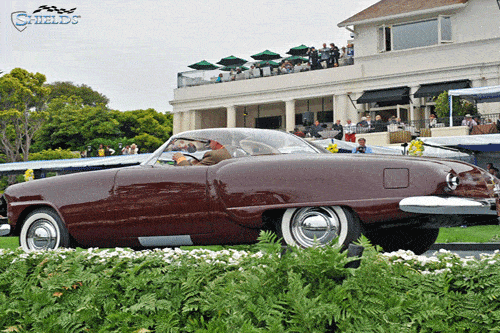 SHIELDS Windshields was able to help us with a Thin Trapezoidal Part that had several facets on the edges. This was a difficult part and they produced it reliably from lot to lot with excellent quality. Deliveries were on time and communication was Top Notch!
FREE QUOTE
Need a windshield? Fill out this form to get in touch.
1.800.554.7527
765.913.8121
1000 Industrial Drive
Martinsville, IN 46151
1000 Industrial Drive
Martinsville, IN 46151