We have led the polycarbonate thermoforming industry in quality, design, process, and innovation. FORM/TEC Plastics is the only manufacturer in the world that both forms and post-coats polycarbonate
45 YEARS EXPERIENCE
We are a plastics parts manufacturer and post-coater, offering our SHIELDS® line of windscreens, windows, shields, and canopies ~ AND the advantages of our experience and customer support. FORM/TEC Plastics is the only manufacturer in the world that both forms and post-coats polycarbonate ~ at a quality, design, and service level that is demanded by today's industries.
FORM/TEC Plastics began in 1975. A family business started by William and Jacki Shields. FORM/TEC began making their patented Silhouette Fairing System for motorcycles. This acrylic fairing was an immediate success, forever changing the motorcycle windscreen field. Using years of experience, FORM/TEC expanded from forming acrylic parts (for all types of industry) and general forming of all plastics, to include the forming of polycarbonate optically correct. Polycarbonate, the world's strongest optical plastic, is difficult to work with (to form optically correct) and the surface readily scratches. To address both issues, FORM/TEC introduced their SHIELDS® line of optically formed polycarbonate, protected with their exclusive SUPERCOAT™ hard-coat. The combination of strength and clarity with abrasion and chemical resistance levels near that of glass make SHIELDS® windshields highly demanded.
SHIELDS® products are used in many industries from lightweight face shields to 3/4″ monolithic windshields. SHIELDS® products can be found worldwide serving the needs to customers that demand optical quality, protection, innovation engineering, and satisfying customer service.
In January of 2014, Brad Shields was named President and Karen Shields was named Finance Manager.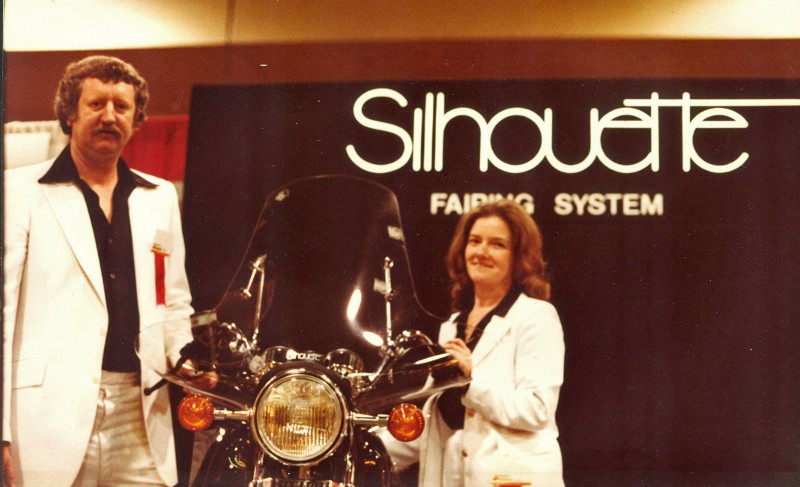 Satisfying our customers is a nearly 45 year tradition that we carry out each and every day. The only way to maintain our worldwide reputation of excellence, is to continue to meet our customer's needs – AND – to exceed their expectations.
Our dedicated staff of account managers, engineering, production, and general services are the key to our success.
SHIELDS® Q.E.I Quality System

Dedicated Quality Assurance Team

OEM Approved Quality Assurance System
FREE QUOTE
Need a windshield? Fill out this form to get in touch.
1.800.554.7527
765.913.8121
1000 Industrial Drive
Martinsville, IN 46151
1.800.554.7527
765.913.8121
1000 Industrial Drive
Martinsville, IN 46151